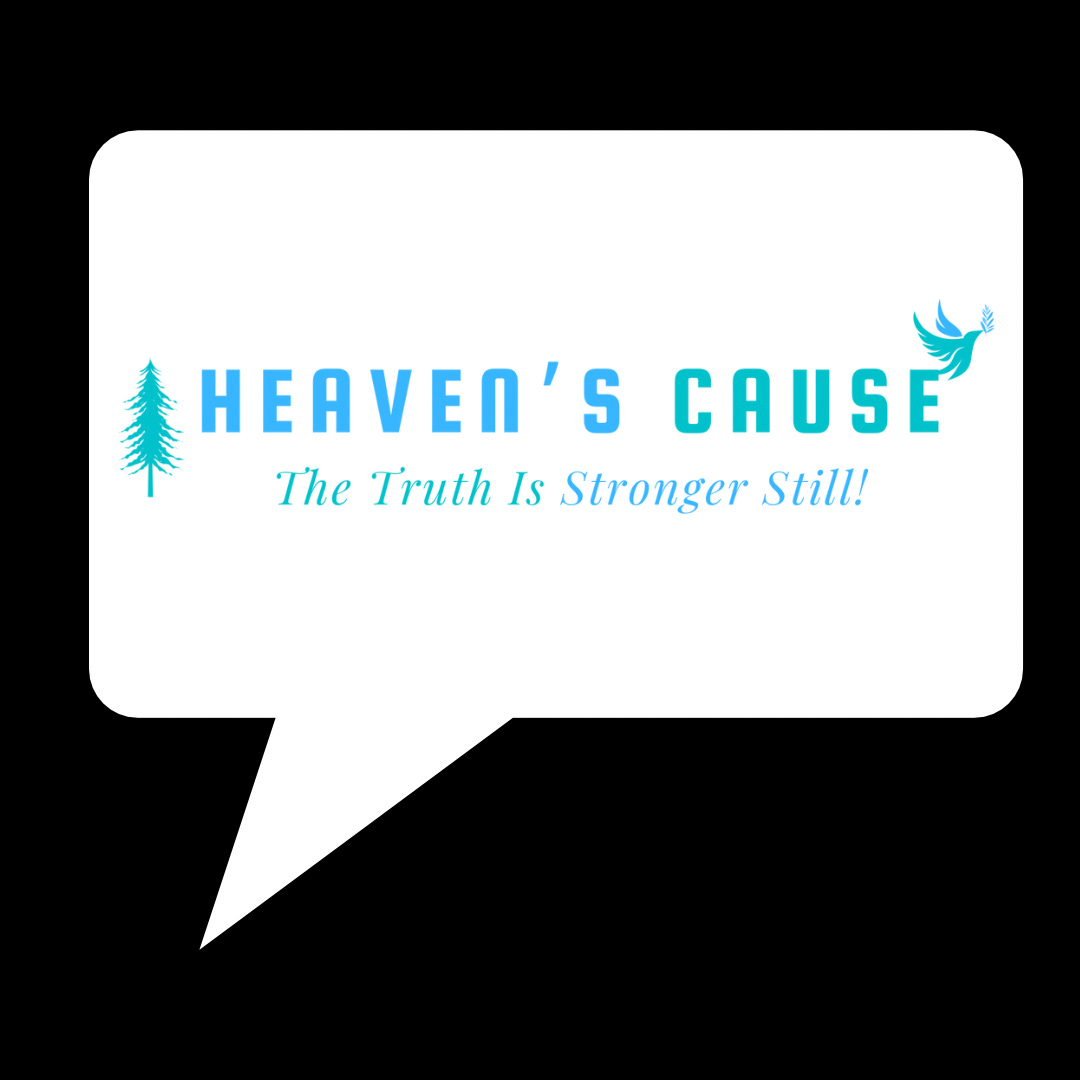 It is easy to go in the direction of saying that God saves sinners regardless of the way we speak. The argument is that God often saves through lousy speech. The other direction is an equally heinous error. It says that God saves because of how we speak. The statement we have here is that God saves a great number of people through the means of good speaking. So, it does matter how we speak, and we would do well to learn there is a way to speak that God is pleased to use in saving multitudes of people.
I think of men like Whitefield who in the Great Awakening were given speech that was simply from the Lord, and multitudes of people were saved including pastors.
We need great speech to accomplish great things for God. But what is great speech according to the Bible. Let's begin with the text before us where we will learn that if we want preaching that God blesses we must speak freely of the God we lovingly know and enjoy; we must speak fearfully of all he commanded us; and we must speak faithfully in all circumstances continually.
Free & Full Preaching—We must freely speak.
1. The preaching God blesses is free from idolatry and full of delight in God!
First, we see a clear statement describing this speech in the text later as "bold." The root word is parresia and means "freedom or frankness in speaking. To speak openly, boldly, and without constraint" (NTWSD). It occurs in Ephesians 6:20 where Paul asks for prayer to speak this way because it is morally how one ought to speak the Word of God! In the LXX of Job 22:26 a picture is painted of this word, as lifting you face up to God. Specifically we read: "For then you will delight yourself in the Almighty and lift up your face to God." What does it mean to "lift up your face to God." What did Eliphaz believe Job needed at this time though in error? We need to read the whole of it:
"then the Almighty will be your gold and your precious silver.For then you will delight yourself in the Almighty and lift up your face to God. You will make your prayer to him, and he will hear you, and you will pay your vows. You will decide on a matter, and it will be established for you, and light will shine on your ways. For when they are humbled you say, 'It is because of pride'; but he saves the lowly. He delivers even the one who is not innocent, who will be delivered through the cleanness of your hands."" (Job 22:25–30 ESV)
What Eliphaz is saying is that when the idols in Job's life have been dethroned, God will become a delight to Job (Ash p.243). Job will be able to stand in the presence of God safely, without fear, in right relationship with God. The words "lift up your face to God" indicates that kind of boldness and confidence and freedom (Ibid). That is how morally we are required to speak of the Lord and to preach His Word! This means idols must be destroyed in our lives for us to speak this way, and according to Acts 14 speaking this way accomplishes great things, the salvation of many.
It may be added that their boldness in preaching is preceded by their boldness in prayer (cf. Luk 11:5–9), or at least related (cf. Heb 4:16).
Much Preaching In the Fear of the Lord!—We just fearfully speak all God has commanded us.
2. The preaching God blesses is exuberant like a child telling of all he possibly can in the moment to help people understand!
Second, there is back up in v.1 where the word for "spoke" literally means to speak much. It is used in Luke 11:14 where the mute x is made to speak. It is the opposite of speechlessness. With children it is used to talk much. And it deals with the reason and intellectual aspect of man. We read of this "way" in 20:11 "And when Paul had gone up and had broken bread and eaten, he conversed with them a long while, until daybreak, and so departed." (Acts 20:11 ESV) Thus you have a picture of a bubbling over little child, able to reason with the minds of men, and doing so with many words. That's the sort of preaching God blesses. It's not the kind of eloquence of the world (1 Cor 2), but the eloquence of the Word. Neither is it merely many words alone, for Ecclesiastes warns of danger there. But it is the fear of God that fears not speaking enough of God.
Resilient and Faithful Preaching—We must faithfully speak.
3. The preaching God blesses is resilient in nature because its nature is divine!
Third, there is the obvious resiliency of this preaching God blesses. If you follow the trajectory, there is opposition just as there is great reception. The opposition does not appear to be in great number, but intensity and repetition. But this sort of speech cannot be put out, where the opposition of this sort of preaching and speaking God blesses, the truth is stronger still!
Additionally we could go throughout the Scriptures and see that the apostle repeatedly spoke with the Christians on how all must speak. One example is Col 4:6 "Let your speech always be gracious, seasoned with salt, so that you may know how you ought to answer each person." (Colossians 4:6 ESV) or to Timothy, "Let no one despise you for your youth, but set the believers an example in speech, in conduct, in love, in faith, in purity." (1Timothy 4:12 ESV) or to Titus, "and sound speech that cannot be condemned, so that an opponent may be put to shame, having nothing evil to say about us." (Titus 2:8 ESV). Paul obvioiously cared about how they spoke because God cares about how we speak. There is indeed something to the way we speak that accomplishes by God's grace great things for the glory of God!